Jeff Bezos - Net worth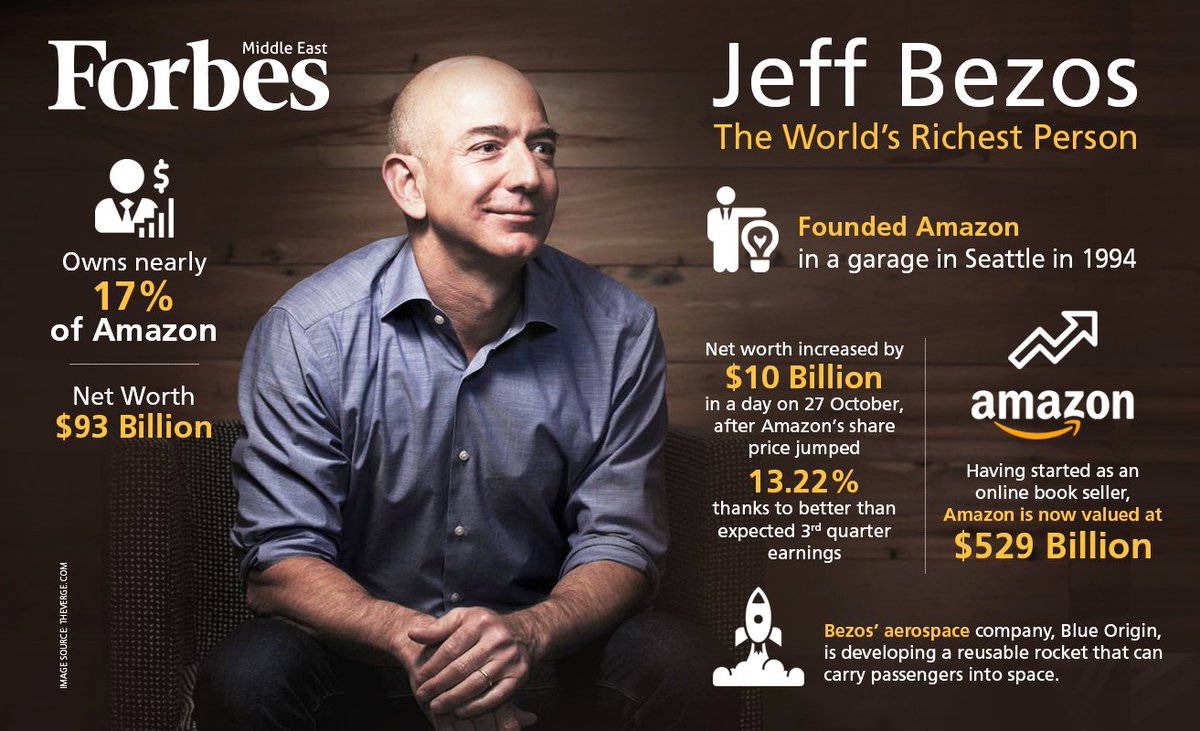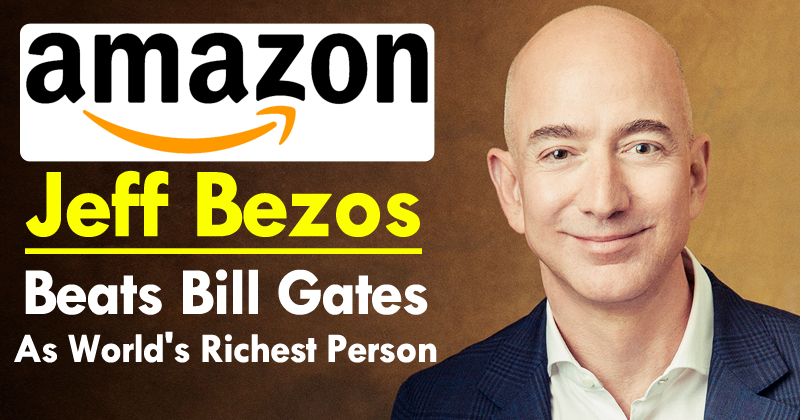 Jeff Bezos is the richest man alive and has an estimated net worth of $137 billion, according to Bloomberg. According to Business Insider, Jeff Bezos owns land in Washington, Beverly Hills in California, Texas, Washington DC, and New York City.
He also owns The Washington Post and the aerospace and spaceflight services company, Blue Origin. Jeff Bezos also owns a Honda Accord. Jeff Bezos owns the Textile Museum in Washington D.C. which is a pair of two mansions which he bought for $23 million. He also bought a 7 bedroom $24.5 million mansion in Beverly Hills. Bezos also owns three apartments in New York, Century Tower.
Bezos suprassed Bill Gates in summer 2017, Bill Gates eventually took the No.1 spot of being the richest person in the world and Jeff Bezos passed Bill Gates being the richest person in modern history with an estimate of $136 billion.